On the Straight and Narrow
Hundreds of offenders and ex-prisoners are being given a second chance with our driving programme aimed at helping young people off the pathway to prison and a life of crime.
NZ Howard League for Penal Reform CEO Mike Williams says the programme, which costs about the same as keeping one person in prison for one year clearly works and leads to jobs for the participants.
"65% of Māori offenders have a driving offence as part of their initial jail sentence and about 5% of jail sentences are just for driving without a license. Over 80% of all jobs require a driver license.
"There are no down-sides to this programme. We create safer, legal drivers, we help keep them out of jail and we make them employable; getting them off benefits."
A driver license also gives them identification which is critical for getting a bank account, for signing up for a rental property, and for any other situation where ID is needed.
In mid 2018 we received funding from the Government's Provincial Growth Fund to expand our programme around high-needs regions.
We now have driving programmes in Whangarei, Waitakere, Hamilton, Tauranga, Rotorua, Whakatane, Hawke's Bay and the West Coast, and we are planning further expansions in provincial centres.
8 Teaching Locations
Over 1000 Licences Achieved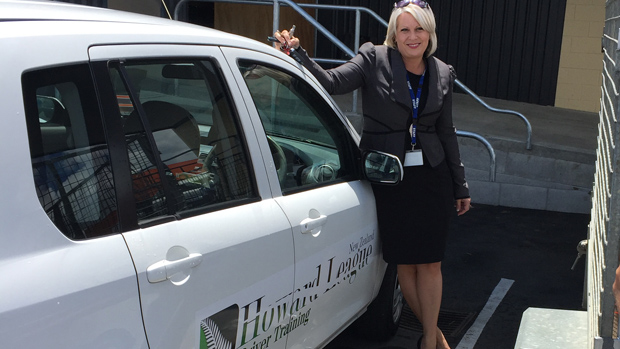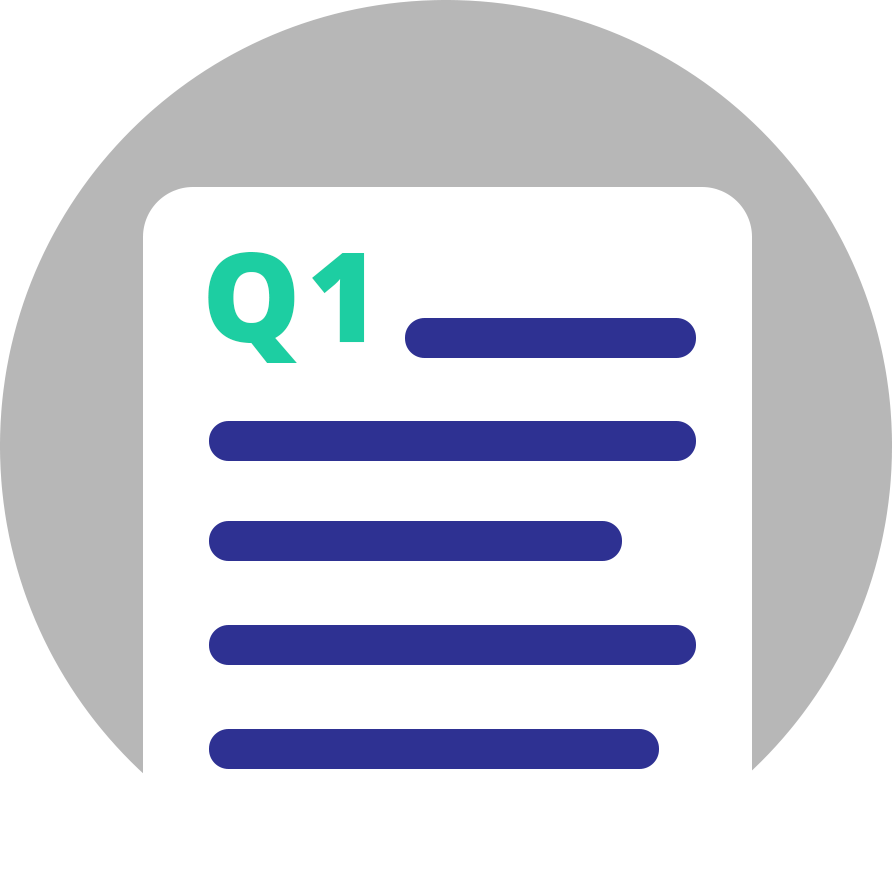 Prepare prisoners to pass their learner license.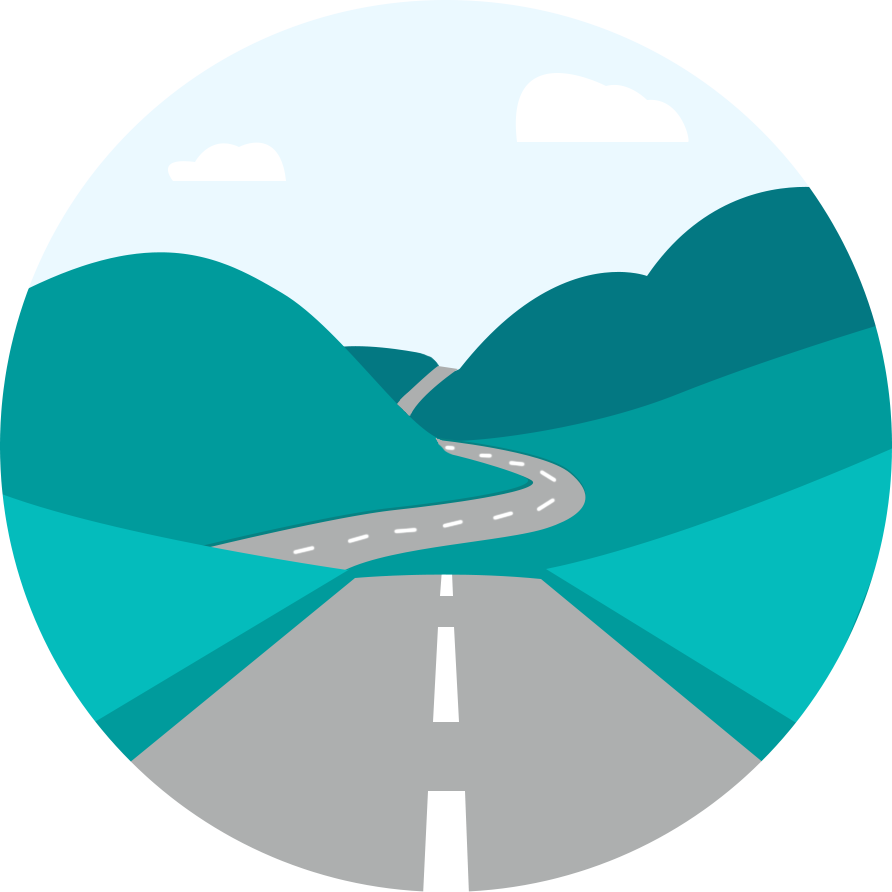 Organise driving lessons and practical tests for restricted and full licenses.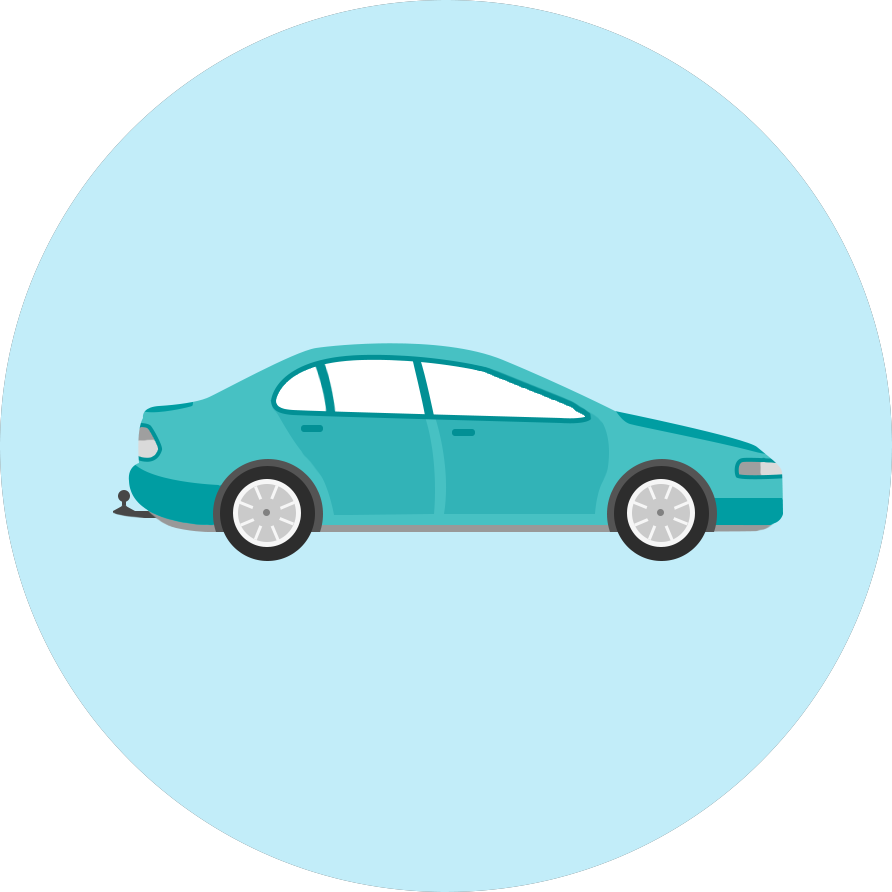 Provide a car to sit practical tests in.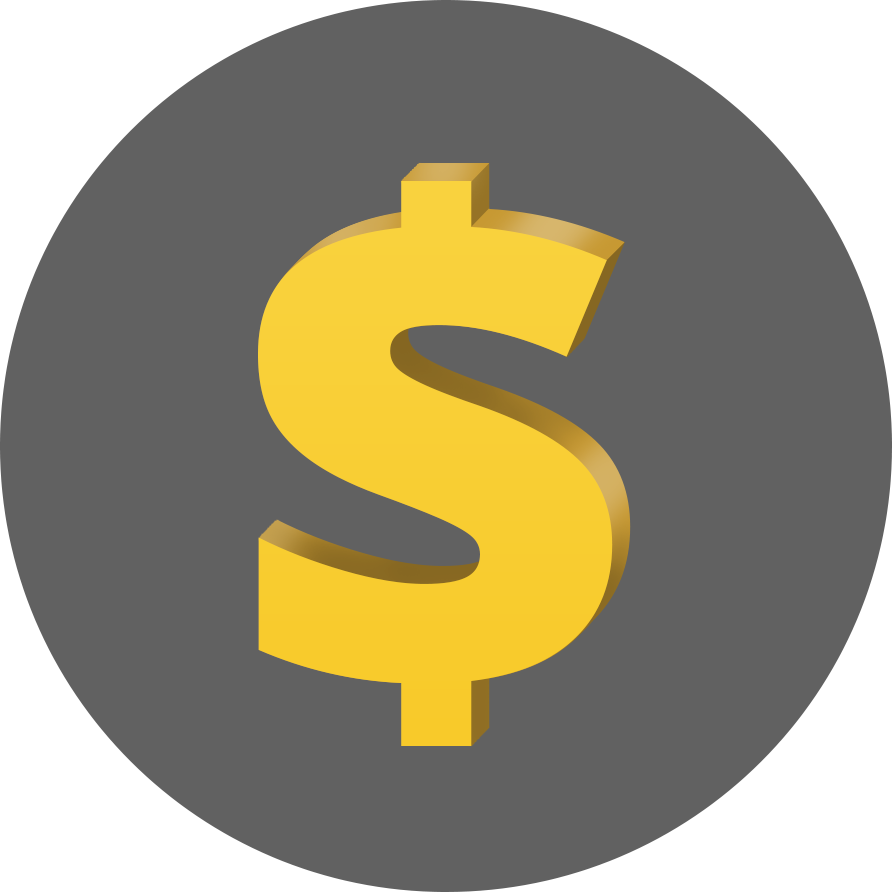 Help pay for costs associated with getting a license.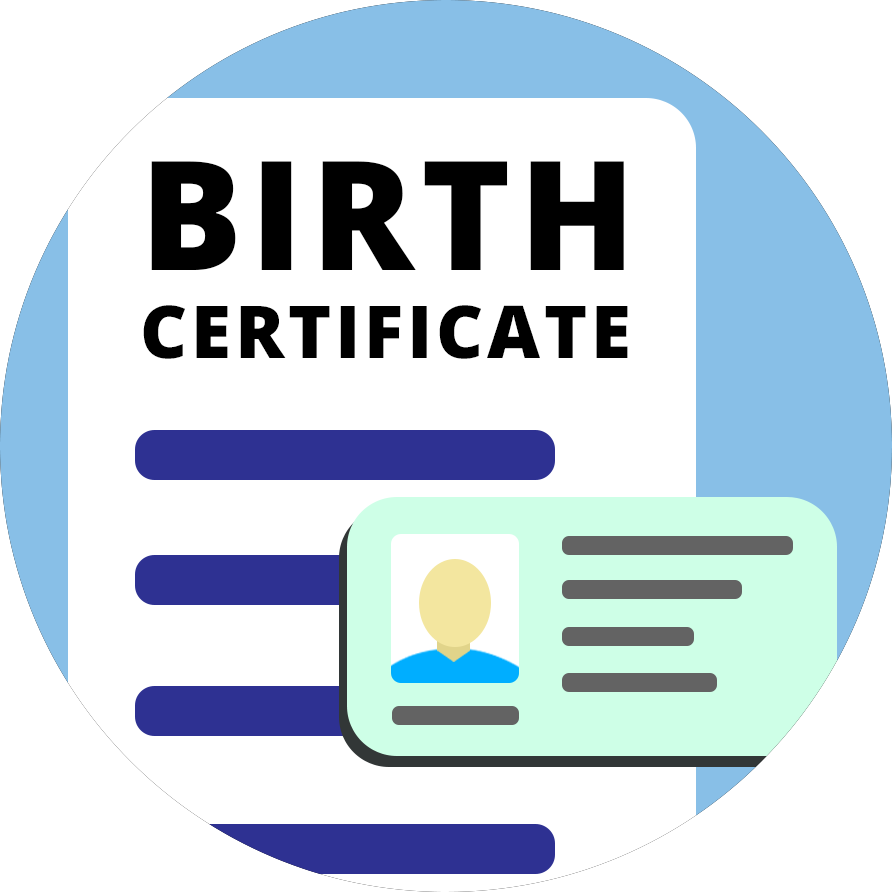 Provide literacy help so that they can get to a level to pass their license.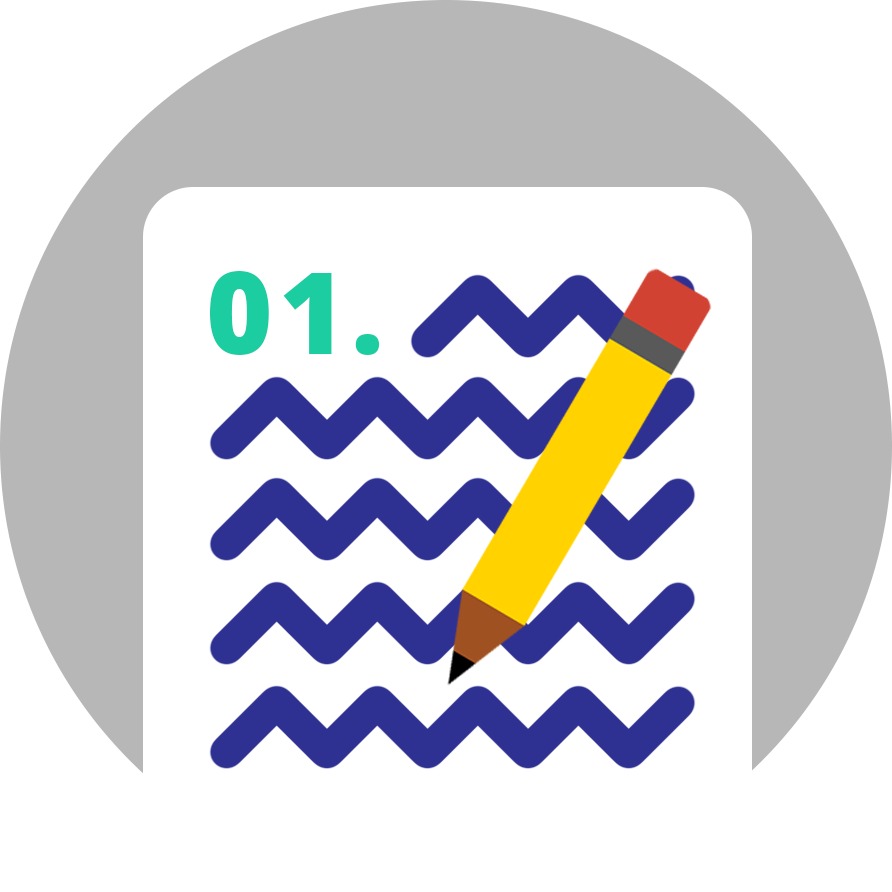 Organise the ID needed including original birth certificate.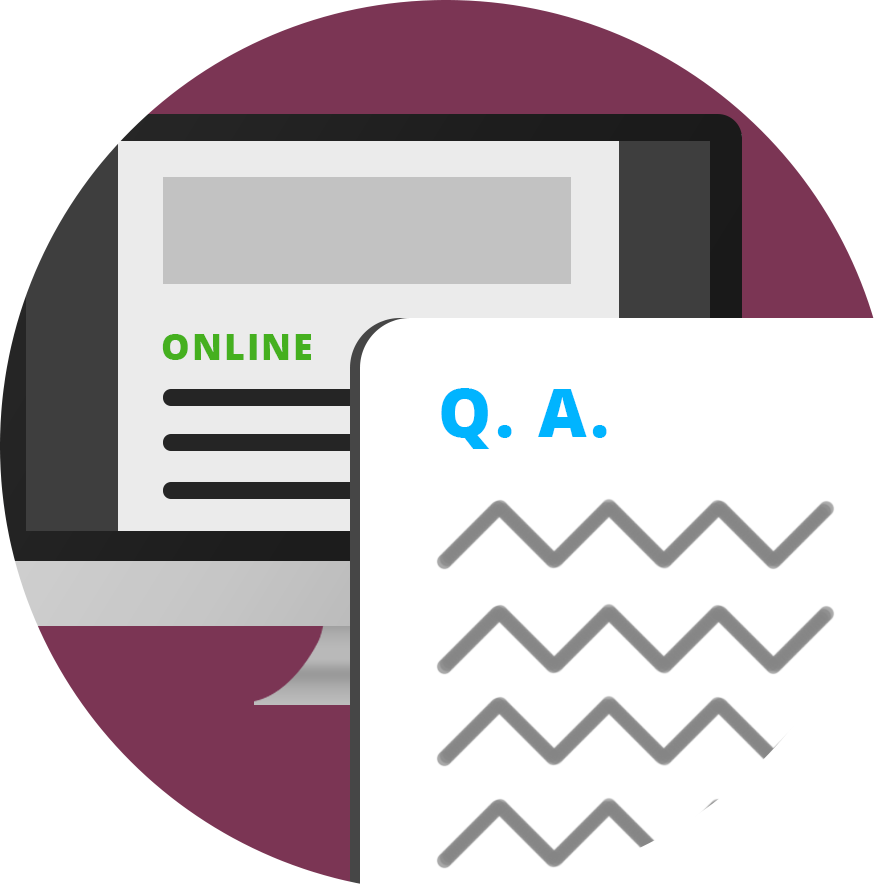 Share some great resources including: Drive websites, apps, quizzes and a take home work book which has 10 practice tests.
Articles about our Driving Programme
Help the NZ Howard League reach its goals in reducing prisoners reoffending, reducing the prison population, and helping with positive reintegration into communities, without endangering the safety of those communities.
How to Help